IP Surveillance
MS Tech provides customized video surveillance solutions so that clients can monitor and record activities occurring at both local and remote facilities across the globe.
Highlights
High Quality Images & Video
Modern camera technology now enables the recording of high-quality images in virtually any type of lighting, even night conditions with no direct lighting source. We can work with you to design a system to monitor and record activity at a facility at all hours and under various conditions.
Video Camera Testing & Evaluation
We evaluate video cameras from a wide-range of manufacturers in our custom-designed Low Light Video Lab, a state-of-the-art testing facility at our New Jersey location. We provide the ability to measure the video quality and performance of various cameras under many different controlled lighting conditions. We can test cameras under high-pressure sodium light, metal-halide light, and fluorescent light to determine precisely which camera will function best in the type and level of light the actual installation location will experience. We have found that our real-world expertise gained through this lab can give you the most accurate idea of how your final video management system will operate.
Digital Video Management
Digital video management systems record, store, and allow customized playback of system activity. They can be stand-alone or accessed through a password protected network to give local or remote access to live and recorded video. Most systems allow multiple operators, even at different locations, to simultaneously view different portions of recorded video.
Alarm Based Video Recording
We can design systems that include alarm-based video recording. This allows for event recording to begin when an alarm or other signal is received. Cameras at building entry and exit doors can be activated either by external motion detectors or by built-in smart video recording systems that detect motion. This greatly reduces video storage requirements and speed event scanning to only those scenes with activity. We can integrate most video management systems with most access control, intrusion detection, fire detection, and building automation systems. The integration of these systems can give your security management program a single holistic tool to reduce cost and increase
protection at all levels.
Facial Recognition, Subject Tracking
& Other Advanced Video Technologies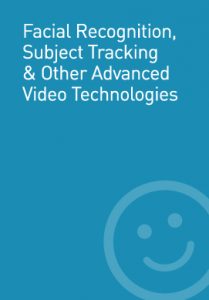 Other advanced video technologies available include facial recognition, subject tracking, public area video image display, transmission to printers, and hand-held devices of security officers. We maintain leadership position in deploying these advanced technologies to our most progressive clients.
Video & Audio Analytics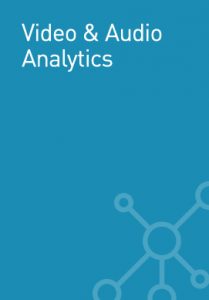 Video and audio analytics can greatly reduce the cost and scope of not only security systems, but also manpower. We work closely with leading analytic suppliers and have deployed some of the largest systems in Jamaica.
Need Help?
Please Feel Free To Contact Us. We Will Get Back To You Within 1-2 Business Days.
info@mstech-solutions.com
(876) 754 - 9752