Technical Operations Manager (888) 123-4567 info@example.com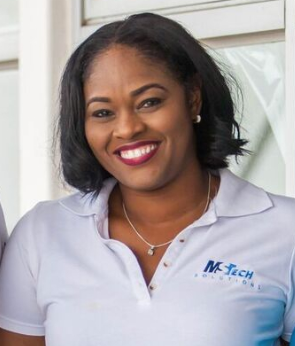 About Raphie
Raphie is the Sales and Marketing Manager at MS Tech Solutions.
She has over 15 years' experience in ICT and a wealth of knowledge in IT services and product sales.
Her fluency in Spanish makes her indispensable for relations with the company's regional partners and clients. She is an effective communicator with a proven track -record of combining a strong product knowledge with excellent negotiation skills to identify and maximize sales opportunities and deliver results in high-pressured target-based environment.
Qualifications
Master's Degree
Industry Knowledge
Supply Chain Management
Project Planning
Contract Negotiation
Forecasting